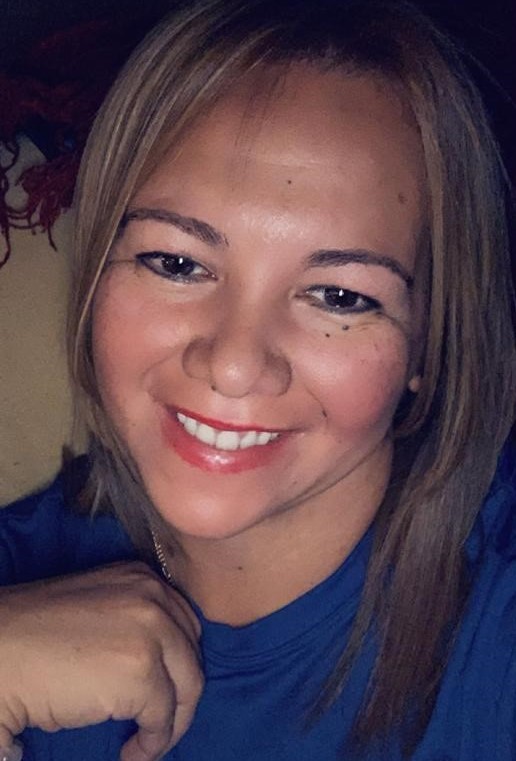 Susana Morales
Susana Morales is a licensed massage therapist and mother of two young ladies. In 2005, she decided to pursue a career as a massage therapist to help improve the health and wellness of others. Susana believes in the body's ability to health itself and utilizes her expertise to assist in the process. By listening to the body and thoughtful communication, Susana has a collaborative approach to reaching the specific goals for her clients. Her style combines a mixture of Swedish and deep tissue techniques to provide a relaxing, yet effective massage.
It has been fourteen years since entering the practice, and she is still as passionate about her profession and the healing power it can offer to others. Currently, Susana offers therapeutic massage at a prestigious Bergen County hospital. Moreover, she provides infant massage in the NICU and pre/postanal massage. She also loves working with hot stones, appreciating their grounding, warm undertones in the treatment. Susana tries to accommodate each individual she works with, understanding pressure preferences and pain tolerance is subjective, and does her best to match each client's desired needs by being mindful and transparent not only during intake but during table time as well.
Lastly, Susana recently trained as a birth doula with DONA International. She wants to empower women during pregnancy, birth, and postpartum to gain a better understanding of their bodies through her gained skills throughout all these years. She sympathizes with the emotional and physical changes that come with pregnancy and after delivery. Susana hopes to have each client leave with a sense of ease and relaxation.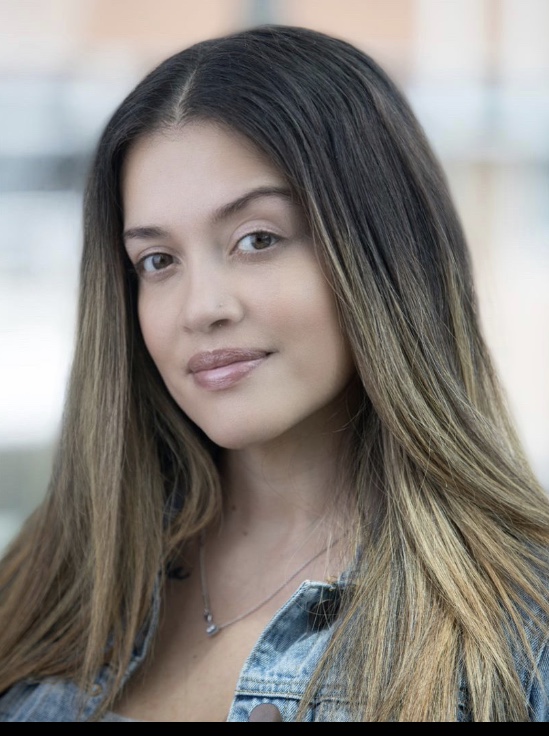 Elizabeth Cano
Elizabeth Cano (ella/she/her) is a Birth and Postpartum Doula and Childbirth Educator. Her passion for childbirth began in her birthing her four children within five years and learning the amazing power of the mind, soul, and body in physiologic birth and thereafter. Becoming a DONA trained Doula has given her the professional skills and resources to help other birthing people and their partner(s) awaken and tune into this power.
As your Doula, she is honored to hold space for you and meet you where you are along your reproductive journey. She will provide emotional, informational, and physical support and hold your hand as you learn to advocate for your preferences in what is the most personal and sacred time in your life. By encouraging you to feel confident, fully supported, in control of your choices, and well equipped with the tools and comfort measures, her goal is to help you optimize any path your birth takes.
She especially wants to do all she can to educate the community about the power of birth support, increase access to these evidence-based services, and work with BBIPOC and trans and queer birthing people who often experience trauma and inequitable care their gestational journey. As a Latinx Doula, she is a strong proponent of reclaiming and honoring the cultural roots of birthing communities and their traditional practices. Elizabeth is a member of Evidence-Based Birth and VBAC Facts Professionals.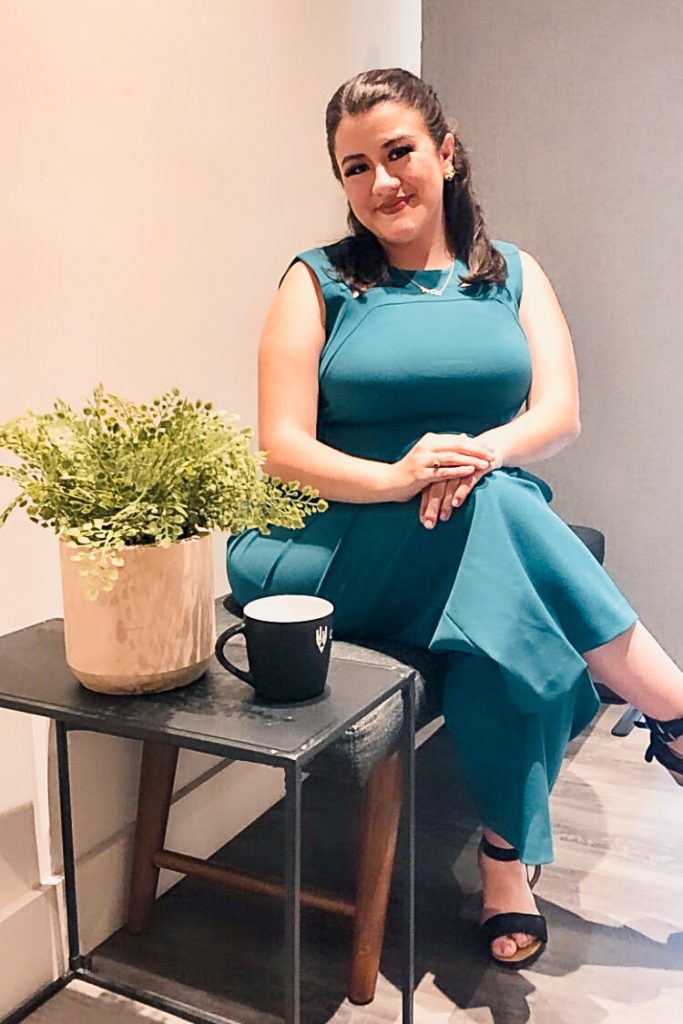 Melanie Betancur
Melanie Betancur is a bilingual certified professional labor doula and a public health educator and advocate. She is currently studying to become a Lamaze Certified Childbirth Educator to provide the needed knowledge and support to many families. Additionally, she has a BS in Public Health Education and a Masters in Public Health.
Her goal is to provide equal and nonjudgmental labor support and education to everyone including low-income families and minorities. One day she hopes to expand her business to provide as well social work services and resources from a community liaison.
When Melanie is not supporting families, she is working as a Community Health Worker and Health Educator for Atlantic Health Systems. She loves spending time with her family and friends, especially her cat named Cheese. She is continuously working on herself with self-care and personal development practices. During her free time, she also enjoys makeup art and baking.